It can be complicated. We're here to help.
We are in network with Delta Dental and most major insurance providers.

Bluffside Smiles Dental is proud to announce its collaboration with Delta Dental Insurance to deliver accessible and affordable dental care to the community. Understanding the importance of dental health in overall well-being, the partnership aims to ensure that individuals and families can receive top-quality dental services without financial burdens. 
By joining forces with Delta Dental Insurance, Bluffside Smiles Dental can offer a wide range of affordable treatment options. Whether it's routine check-ups, preventive care, or more complex procedures, patients can now benefit from reduced out-of-pocket expenses and comprehensive coverage. This collaboration empowers individuals to prioritize their oral health and seek timely dental care without worrying about excessive costs.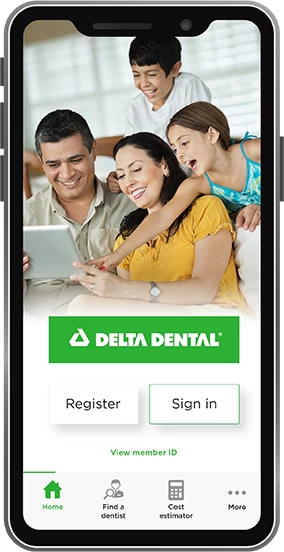 Other Dental Insurance Options
Most of the major dental insurance companies are partners with us. However, if your provider is not listed below, give us a call since many insurance companies are part of other networks and we might be able to accept your insurance. Dental insurance situations might vary from person to person. Calling our clinic is completely free, and we would be pleased to explain how your dental insurance works.
Medicare, Medicaid & BadgerCare
We do work with Medicare Advantage Supplemental Plans.