Bluffside Smiles Dental
Dr. Carolyn Giannelli and the rest of our experienced staff are dedicated to offering the highest quality dental care to our patients and our La Crosse community. With some of the most skilled and attentive dental professionals in our area, Bluffside Smiles offers treatment and expertise that you and your family can trust. From hygiene and preventative care, to high-end restorative and cosmetic dentistry, our comprehensive services will help you achieve and maintain your healthiest smile.
We take pride
in helping you
achieve your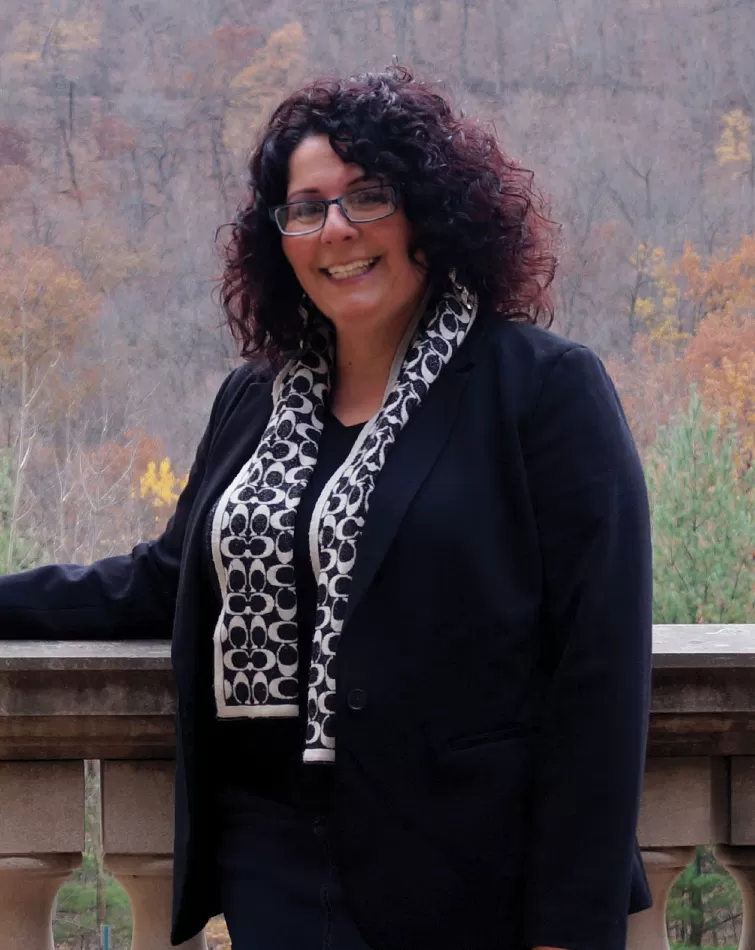 Welcome To Bluffside Smiles Dental
A Message From Dr. Carolyn Giannelli, DDS
Welcome to Bluffside Smiles Dental! It's the goal of our team to provide La Crosse and its surrounding communities with the best general, restorative, and cosmetic dental services in a friendly, attentive and professional environment. We're committed to delivering responsive care that is perfectly tailored to your and your family's needs. We always respect your time and appreciate the trust you place in us. Please take a moment to look over our website and then let us show you what great personalized dental care looks like. We look forward to meeting you and getting you on your way to the healthiest smile you've ever known!
LEARN ABOUT THE FRIENDLY STAFF AND EXCEPTIONAL CARE AWAITING YOU AT BLUFFSIDE SMILES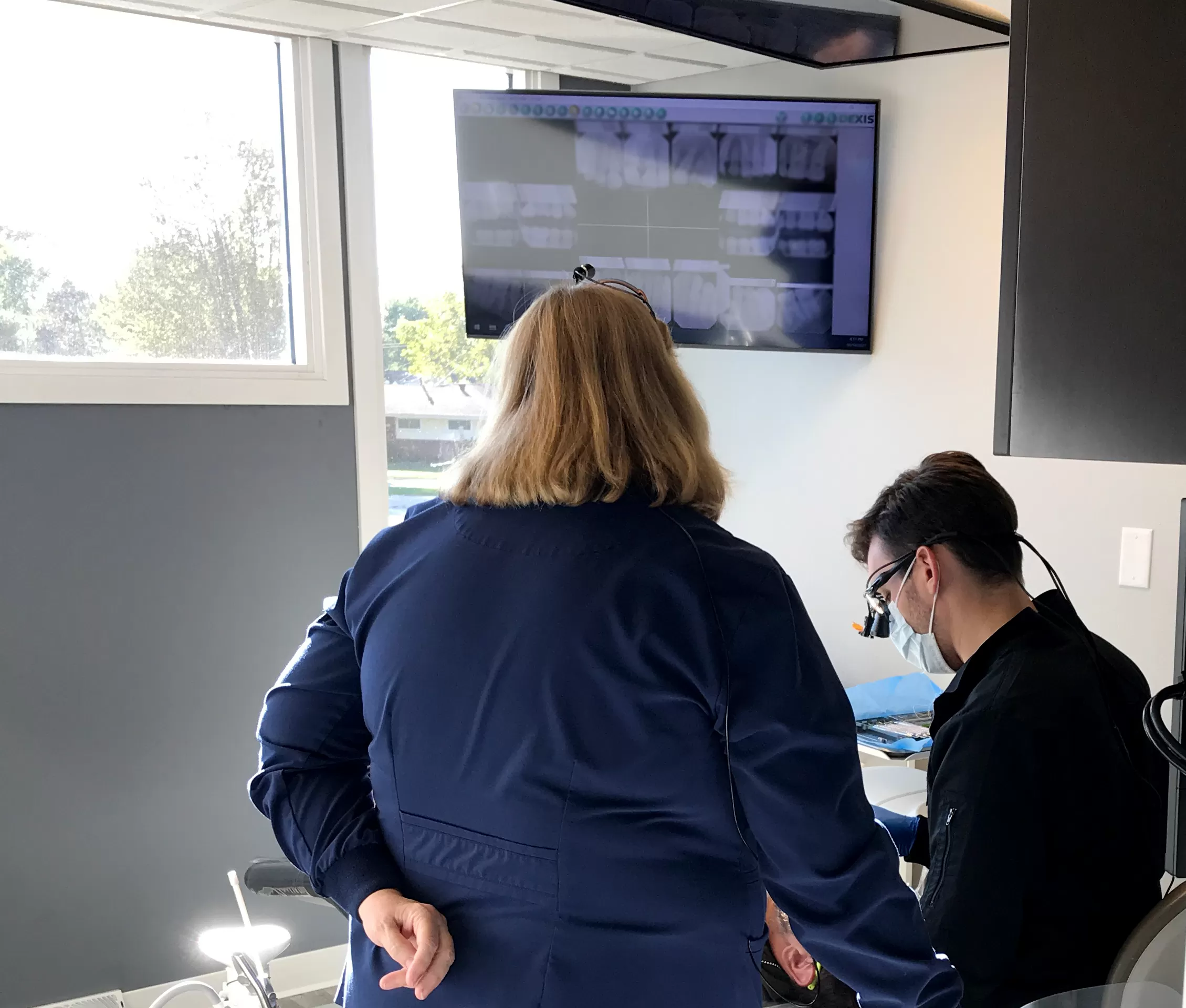 dentist la crosse
Root Canal Therapy "Worse Than a Root Canal" If you've lived long enough, you've likely heard someone compare the pain they've felt to the pain of a root canal. Before many people are likely old enough to even need a root canal, they've already formed an opinion about this treatment as something excruciating and to […]