GENERAL & FAMILY DENTISTRY
Welcome to Bluffside Smiles Dental, where we prioritize your family's oral health with our exceptional general and family dentistry services. Our dedicated team of experienced dental professionals is committed to providing comprehensive care for patients of all ages. From routine check-ups and cleanings to preventive treatments, we offer a full spectrum of general dentistry services to ensure your family maintains healthy and beautiful smiles.
At Bluffside Smiles Dental, we understand the importance of a family-friendly environment. Our welcoming atmosphere is designed to make every member of your family feel comfortable and at ease during their dental visits. Whether you're bringing in your child for their first dental appointment or seeking care for yourself and your loved ones, our skilled and compassionate team is here to deliver personalized and gentle dental services. Trust Waterloo Heights Dental for a dental experience that prioritizes your family's well-being and promotes lasting oral health.
General & Family Dentistry
General and family dentistry encompasses a number of dental treatments that are aimed at helping you achieve and maintain optimal oral health for a lifetime. Whether you are bringing your child for a simple dental checkup or you are in need of a more complex restorative procedure like root canal treatment, we are here to care for your family's smiles. Our experienced dentists are pleased to provide comprehensive general and family dentistry to meet all of your dental needs and goals for a healthy, beautiful smile.
We encourage all of our patients to visit us at least once every six months. During these routine appointments, we will provide a thorough dental cleaning and exam to make sure that your smile is in good health. Depending on your individual dental needs, you may need to come to our office more often. If you notice any type of dental pain or damage, or if you experience a dental emergency, we urge you to contact us as soon as possible to receive the high-quality dental care you need. To learn more about our dental services and to schedule your family's next visit to our friendly office, we welcome you to contact us today. We are excited to care for you!
What Happpens at a regular checkup
Remember that regular dental check-ups are crucial for maintaining good oral health and catching potential issues early when they are easier to treat. If you have specific concerns or dental problems, it's essential to address them with your dentist during the check-up.
General & Family Services we offer:
Children dentistry, also known as pediatric dentistry, focuses on the oral health of infants, children, and adolescents. It plays a crucial role in promoting good dental habits from a young age, ensuring proper growth and development of the teeth and jaws. Pediatric dentists are specially trained to address the unique needs of young patients, creating a positive and comfortable environment to alleviate any dental anxiety. Regular check-ups are essential to monitor oral development, address concerns such as teething, and provide preventive care like fluoride treatments and dental sealants. Educating both parents and children about proper oral hygiene practices, including brushing and flossing, is a key aspect of children dentistry, aiming to establish a foundation for a lifetime of optimal dental health.
Dental cleaning and examination, commonly known as a dental check-up, involve the thorough cleaning of teeth to remove plaque and tartar, as well as a comprehensive assessment of oral health. This routine procedure helps prevent dental issues, detect early signs of problems like cavities or gum disease, and promotes overall oral hygiene. Regular dental cleanings and examinations are essential for maintaining optimal oral health.
Dental sealants are thin, protective coatings applied to the chewing surfaces of molars and premolars to help prevent tooth decay. These plastic coatings act as a barrier, sealing off the pits and fissures where bacteria and food particles commonly accumulate, reducing the risk of cavities in the protected teeth. While sealants are typically offered to children, adults at greater risk of tooth decay can also benefit from this preventive treatment.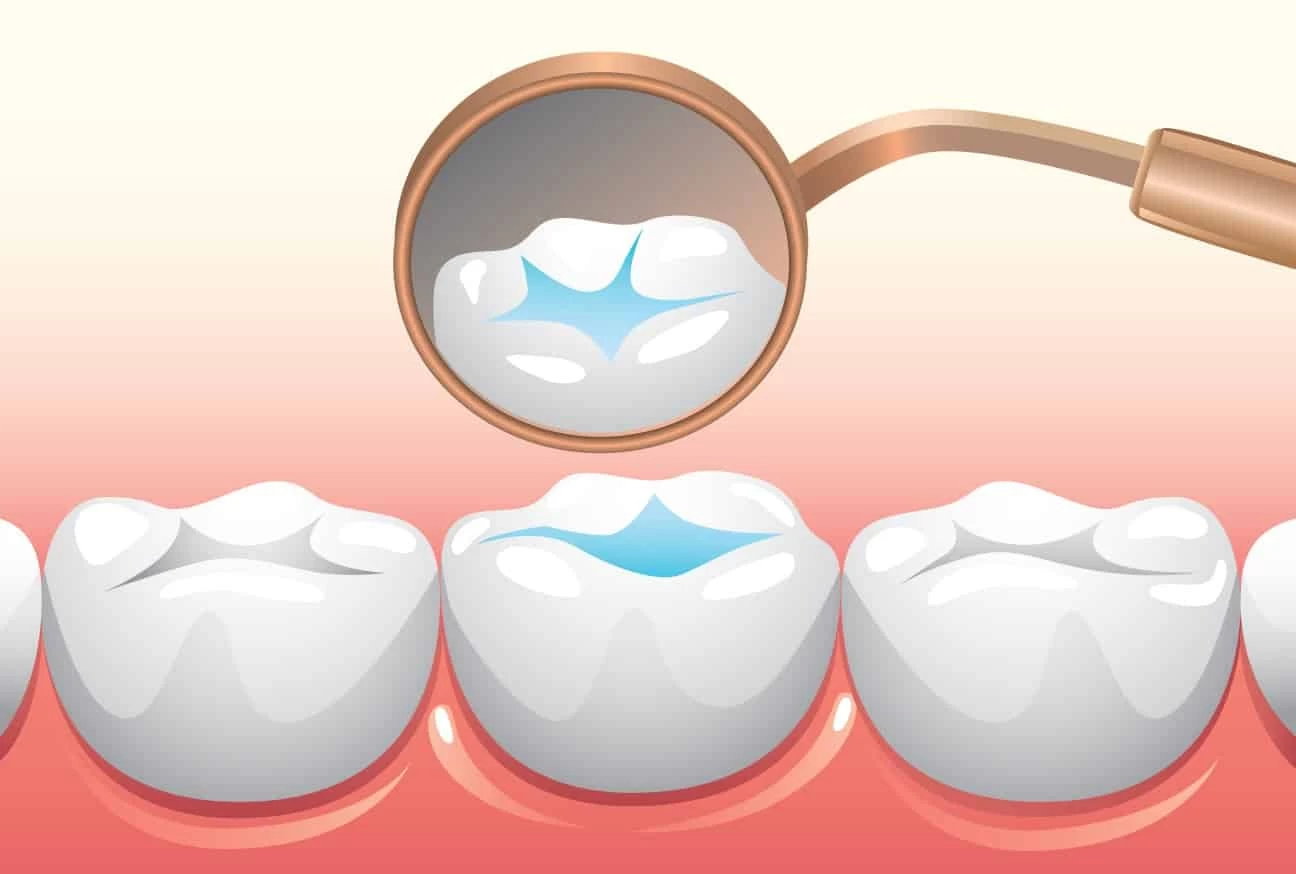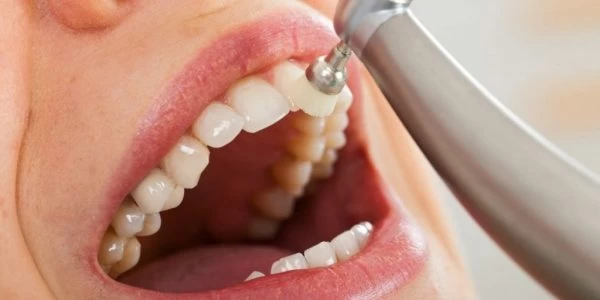 Fluoride treatment is a dental procedure in which a concentrated form of fluoride is applied to the teeth to strengthen enamel, prevent tooth decay, and reduce the risk of cavities. This treatment can be administered by a dentist or through the use of fluoride-containing dental products like toothpaste and mouthwash. If your teeth are at greater risk for developing cavities, our dentists can provide you with a fluoride treatment to remineralize and strengthen your tooth enamel.
Dental preventive care involves proactive measures, such as regular dental check-ups, cleanings, and education on proper oral hygiene practices, aimed at preventing dental problems and maintaining optimal oral health.
Tooth extraction is a dental procedure in which a tooth is removed from its socket in the jawbone. This may be necessary due to various reasons, such as severe decay, damage, infection, or orthodontic considerations. The procedure is typically performed by a dentist or oral surgeon using specialized tools to ensure a safe and relatively painless removal.
Schedule An Appointment
Book YOUR SESSION WITH YOUR DENTIST